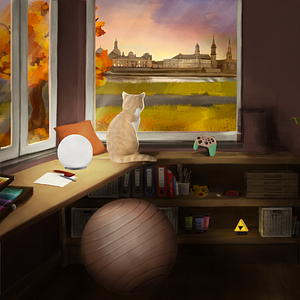 Animierte Hintergrundszene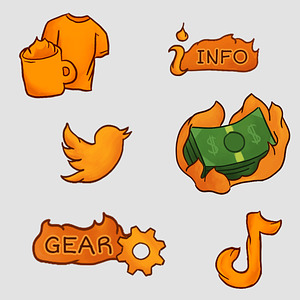 Panels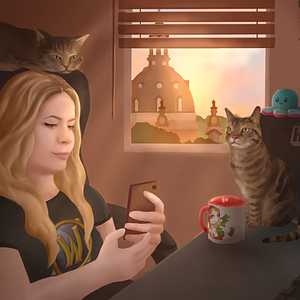 Animierte Hintergrundszene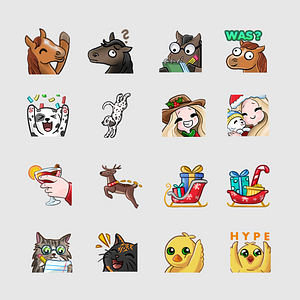 Emotes & Badges
Emotes & Badges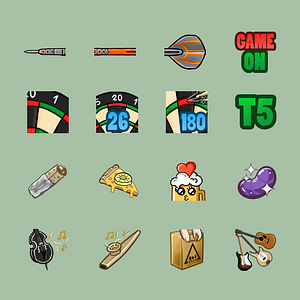 Emotes & Badges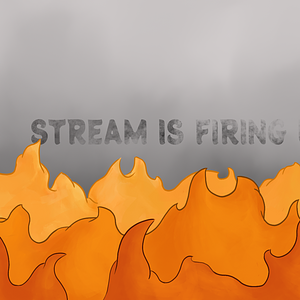 Animierte Hintergrundszene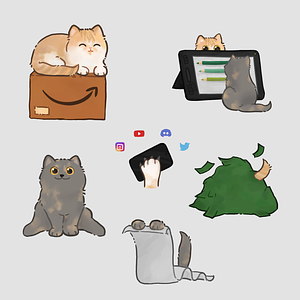 Panels
Emotes & Badges
Twitch Grafiken
All graphics for your livestream and use on Twitch. Prices depend on the level of detail and effort. The basic price is 18€/hour.
The rights of use for commercial purposes can be purchased additionally. I am free to stream the mentioned performances on www.twitch.tv/josymovies. If this is not desired, it must be clearly communicated in advance.
A down payment of at least 50% of the order costs shall be made at the latest after acceptance of the sketches. After that, the order is binding and a refund is excluded. I am free to cancel an order without giving reasons. In case of cancellation, all payments made will be refunded.
individual emotes & badges, 5% discount from 6 pcs, photo emotes & colour variations of basic badges each 15€ per pc.
individual emote with animation, price based on hourly rate, no animation of third-party graphics possible
Affiliate Starter Package
250€
Package consisting of 3 static emotes and 5 individual badges
Background scenes
ab 450€
Digitally drawn start-pause-end scenes, light animations possible with surcharge
Individual panel graphics for the channel side